Tim Gallagher, the experienced trial attorney and owner of Gallagher Law, LLC provides trusted and skilled representation to injured people and their families.
The office is conveniently and centrally located on South Hanley Road near I-64 and I-170 in St. Louis County.  Tim has built a reputation for successfully representing clients in personal injury and wrongful death lawsuits arising out of medical malpractice, automobile and trucking accidents, product liability and dangerous or defective products, premises liability, and Insurance. Tim has particular experience representing clients suffering from catastrophic injuries, including traumatic brain and spinal injuries. In addition to helping clients receive compensation for their injuries, the firm has extensive experience in insurance litigation, helping our clients determine what coverage is available and making sure they obtain a full recovery.
Individual Attention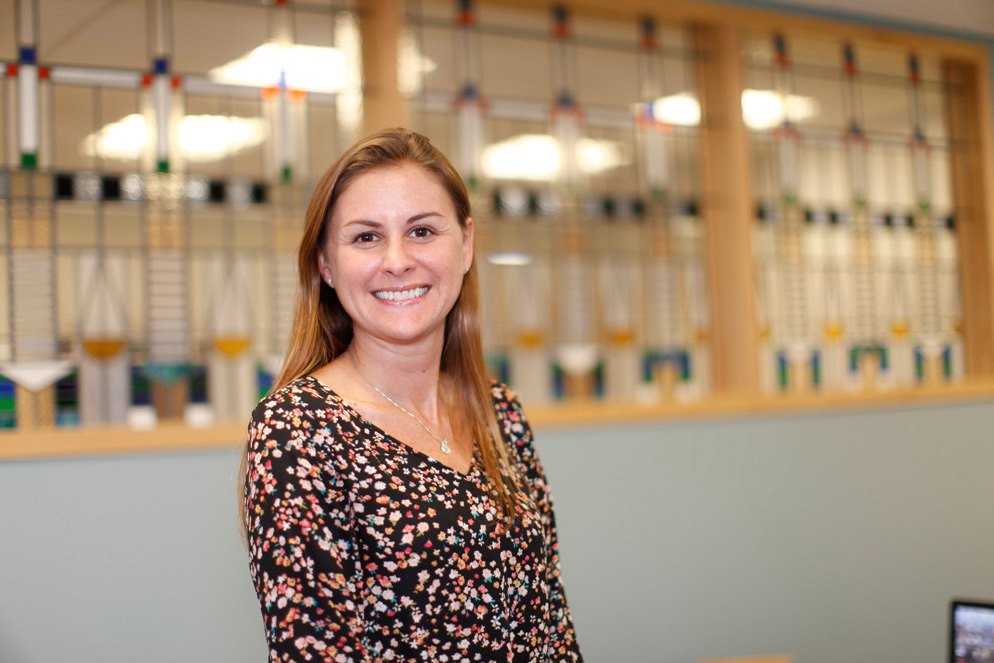 With his solo practice Tim has chosen to stay small to provide individual attention. With a talented paralegal who has been with Tim for 20+ years, he has the ability to handle complex cases, while ensuring that each client gets personal attention.  With so many businesses today having an automated operator answering the phone, people who call us sometimes seem surprised that they get to talk to a real person.  Likewise, when clients come into our office to meet Tim, they don't have a long wait in the reception area because Tim is ready to meet them.  He will listen to what happened to them and provide a prompt honest assessment of what he can do to help. He takes the time to get to know his individual clients to determine how best to help them.
At Gallagher Law, LLC, the client's primary contact is the attorney. We pride ourselves on developing one-on-one relationships with each client, enabling us to thoroughly understand the individual circumstances and issues that could ultimately determine the outcome of the case. Tim takes his role as "Counselor at Law" seriously. He knows that it is his job to advise his clients of their rights and to explain the law to allow them to make informed decisions.
Ability and Integrity
Tim has received the highest rating possible in the Martindale-Hubbell Peer Review Rating. He has been reviewed by other lawyers and Judges in the St. Louis area and been awarded a rating of AV (Very High to Preeminent for Legal Ability and Very High for General Ethical Standards).
Tim also has integrity on a personal level.  He takes and / or returns his clients' phone calls.  He promptly responds to questions or requests for information from clients.
Experience
Tim is a seasoned and talented trial attorney with an impressive record of success in a wide range of cases. He has represented a diverse range of ages, gender, nationalities, educational levels, work backgrounds and experience.  He takes the time to research and understand the facts and legal issues involved in each individual case.  Because he has been practicing for over 35+ years Tim can call upon his experience in other cases, whether settled, tried or appealed – won or lost – to help his current clients obtain the fairest possible outcome.
Tim has successfully represented hundreds of clients in all the state and federal trial and appellate courts in the St. Louis Metropolitan area.
Expertise
Most of Tim's clients are referred to him by other attorneys and former clients. This is a testament to the level of expertise that he has achieved as a personal injury attorney in St. Louis.
Tim is a skilled lawyer who knows that expertise can't be bought or faked.  Expertise is earned over time through hard work and experience.  Tim is honest about the areas in which he has expertise.  If he doesn't think he has the expertise to represent a client, he will obtain co-counsel or refer the client to an attorney with the requisite expertise.
His experienced paralegal also has expertise in this area of the law and works closely with Tim, his clients, other attorneys, and claims personnel.
The law firm of Gallagher Law, LLC, experienced trial attorney helping individuals and families obtain fair compensation for wrongful deaths, catastrophic injuries in St. Louis and throughout Missouri.
Practice Areas